46th Musical Artistry
August 14 – 28, 2022
We regret very much that Musical Artistry Goslar 2020 is cancelled due to issues related to the COVID-19 pandemic. We have been working for many weeks to try to salvage this year's festival, but we were unable to overcome these very unique circumstances.
We would like to thank the people of Goslar, the Hochschule for Musik, Theater und Medien Hannover and our financial and cultural sponsors for their continuous and generous support. Already looking forward to 2021!
Dear young musicians and supporters of Musical Artistry Goslar,
We are thrilled to announce the 46th season of Musical Artistry Goslar, August 14 – 28, 2022.
The masterclassses for piano, violin, and chamber music offer musicians intensive instruction in an inspiring atmosphere in which frequent performance opportunities abound.
We are delighted that our former participants of Musical Artistry Goslar are enjoying successes at international competitions, establishing themselves as renowned soloists and accepting leadership roles at top universities and world class orchestras.
We are so looking forward to this summer in Goslar!
In the meantime, wishing you exemplary health,
Summer courses 2022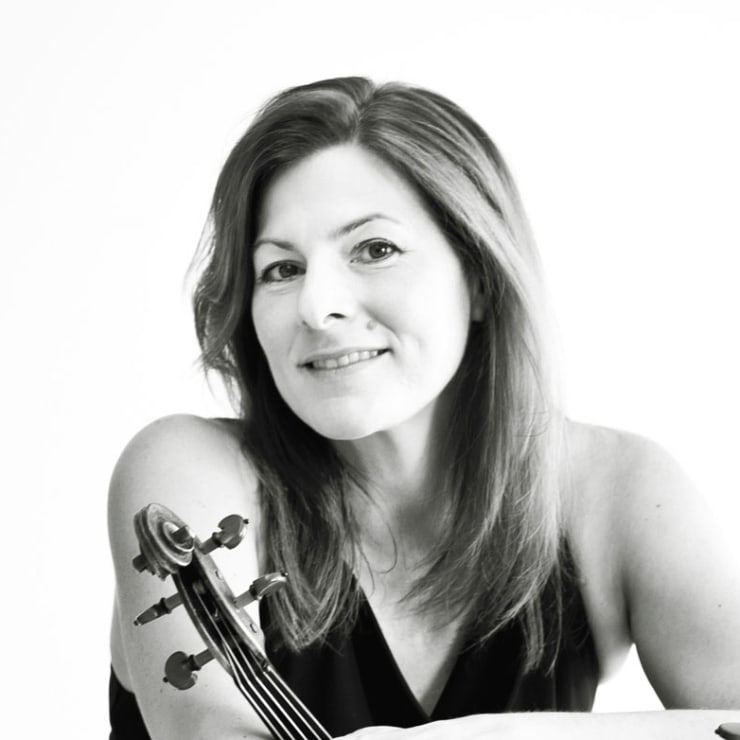 Master Class Violin, August 15 – 27, 2022
Violin, on request also viola. Lessons in the entire repertoire. Free choice of repertoire.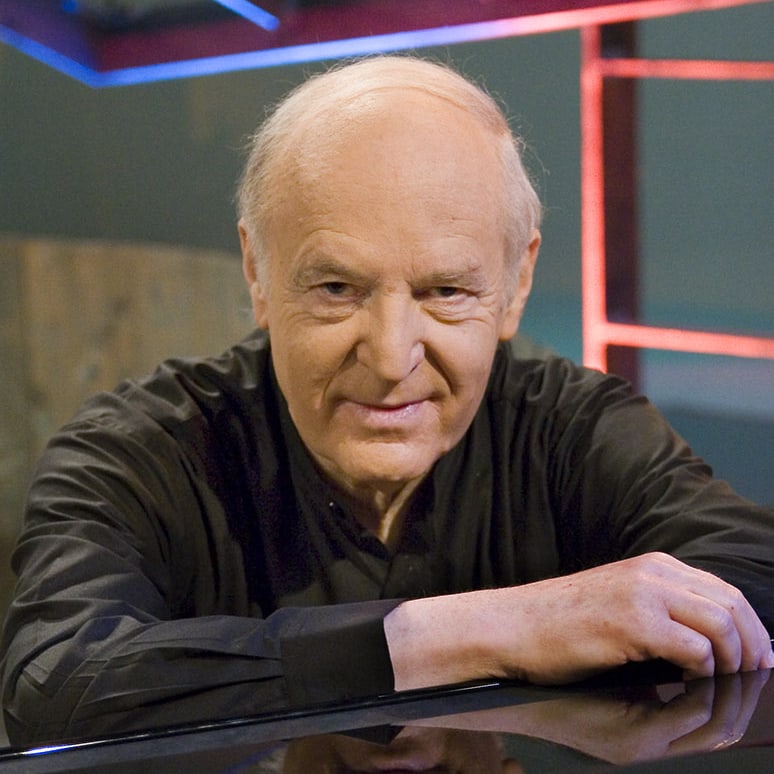 SHARED MASTER CLASS Piano, AUGUST 15 – 27, 2022
Lessons in the entire piano repertoire. Free choice of repertoire.
Arie Vardi: August 15 – 21, Gerrit Zitterbart: August 22 – 27.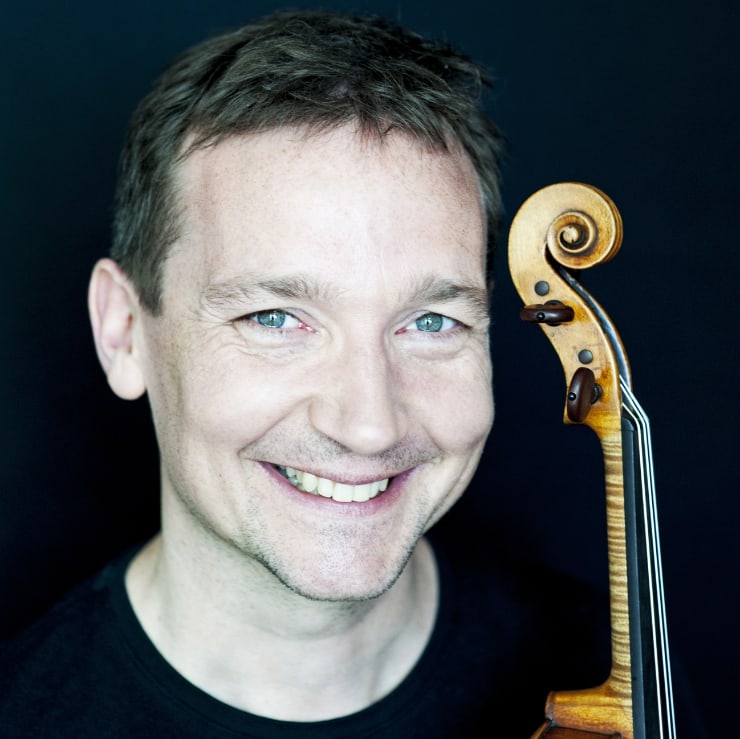 MASTER CLASS Chamber Music, AUGUST 19 – 25, 2022
Chamber music for string quartet and for piano trio. Daily lessons. Free choice of repertoire.
Goslar

As a former Reichstadt and UNESCO World Heritage Site, Goslar is a cosmopolitan city whose historical roots go back to the 10th century.